NEW Feature: Digital Signature for NDA / Nondisclosure Agreement
by Tech2B on Aug 20, 2021 1:37:25 PM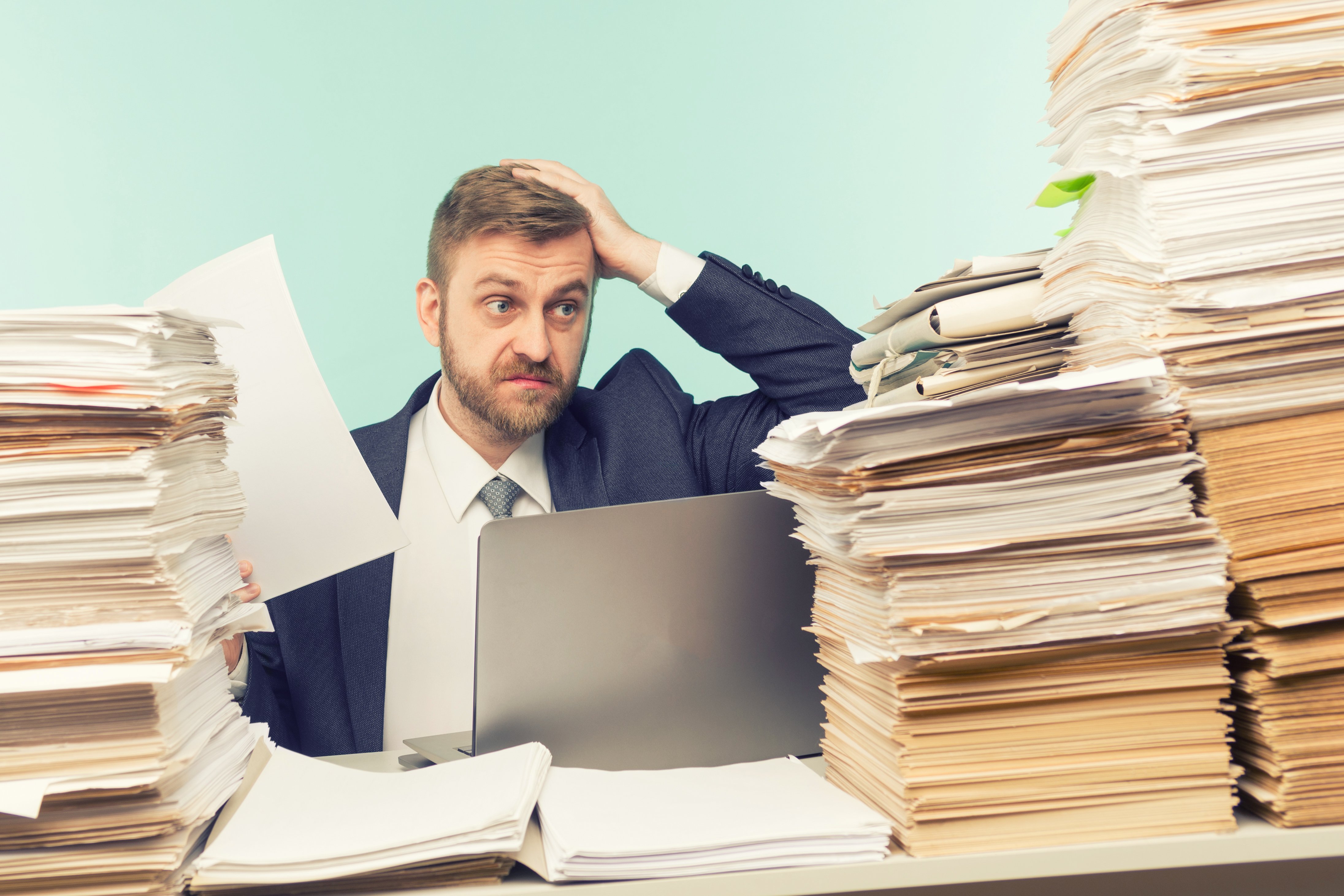 The confidentiality of projects is an increasingly important condition for doing business with suppliers within the manufacturing industry. Orders within the manufacturing industry are therefore increasingly sent to suppliers under confidentiality/NDA. An NDA (non-disclosure agreement) is an important confidentiality document in cooperation with suppliers. This protects the project, documents, communication, drawings and ideas. Digital signing is a convenient and reliable solution for this.

Is an NDA/Non-disclosure Agreement necessary?

The purpose of a nondisclosure agreement is of course to prevent certain information from becoming public. A non-disclosure agreement or NDA protects you when exchanging confidential information. OEMs do not want certain information or drawings of (sub) parts to be distributed further in the supply chain. You therefore determine which information is secret, how long it must remain secret and that the information may, under certain conditions, be further distributed to other suppliers. This can be done on a project basis, when entering into a long-term partnership or for a single assignment. An NDA or nondisclosure agreement is therefore not a license agreement or an intellectual property (IP) agreement.

What is a digital signature?

In the current working method, NDAs are often printed, signed and scanned again and sent. More and more tools are becoming available where this is possible digitally with a digital signature. A digital signature (also called electronic signature or e-signature) is the digital replacement for the 'wet', handwritten signature.

There are currently two types of e-signatures. A plain electronic signature and a qualified electronic signature. A scanned "wet" signature is an ordinary e-signature; an ordinary signature that has been digitized. A qualified signature has a qualified certificate and is therefore a lot more secure. The certificate links the signer's identity to the digital signature and links the signature to the document.

Is an e-signature legally valid?

Yes. A qualified signature is fully legal.

In practice

Many companies within the metal industry apply the Metaalunie Conditions. It states the following about confidentiality:

Article 3: Confidentiality

3.1. All information provided to the client by or on behalf of the contractor (such as offers, designs, images, drawings and know-how) of whatever nature and in whatever form, are confidential and will not be used by the client for any purpose other than to carry out the agreement.

3.2. The information referred to in paragraph 1 of this article will not be made public or multiplied by the client.

3.3. If the client violates one of the obligations referred to in paragraphs 1 and 2 of this article, he will owe an immediately due and payable fine of € 25,000 for each violation. This fine can be claimed in addition to compensation on the basis of the law. 3.4. The Client must return or destroy the information referred to in paragraph 1 of this article on first request, within a term set by the Contractor, at the Contractor's discretion. In the event of violation of this provision, the client will owe the contractor an immediately due and payable penalty of €1,000 per day. This fine can be claimed in addition to compensation on the basis of the law.

This means that nothing has been established about the confidentiality of the drawings sent that the client (purchaser) sends to the client (supplier). So if a purchaser still wants to record something about the secrecy of, for example, drawings about a (sub) part, an NDA / secrecy documents will have to be signed for this. Otherwise, the supplier may further distribute the drawings without NDA or other general conditions. This can lead to damage for important or confidential sub-components.

Add NDAs quickly and easily

Tech2B has a solution where you can capture digital signatures. You can compose a quote request via the request page. You start with a piece of general information and the production or processing method, the material and dimensions. Then you can upload one or more products and files. When you choose the option "generate", the products are automatically placed in an overview and the documents that belong together are merged.
Then you can indicate how you want to turn off the assignment. This can be done both publicly and privately and with or without an NDA. The NDA can be easily uploaded from your computer as a Microsoft Word, PDF, or other commonly used type of document. Once an NDA has been added to the order, suppliers will not be able to view the order and key data until the NDA is digitally signed.

After filling in the information, you can also choose to invite companies from the matchmaker. The more information you enter, the better the match with the proposed suppliers. This increases the chance of getting quick and interesting quotes.

With a good contract you avoid any problems. Should things eventually go wrong or go differently than expected, the NDA/non-disclosure agreement lays down how this should be resolved. Via Tech2B it is possible to include an NDA/confidentiality statement per project. The contract is signed via DocuSign.

Advantages of digital drawing via Tech2B:

1. Speed ​​up lead time
PDFs are often sent via email, which the supplier has to print, sign, scan and then return via email or post. When issuing a new quotation request, this is a time-consuming and error-prone job. Especially if the quote request is also sent to several companies. With the DocuSign function on Tech2B, handling contracts and approvals no longer takes days, but at most a few minutes. Digital signing speeds up the processing of agreements, makes manual tasks superfluous and keeps everything clear.

2. Work more efficiently
With the Docusign function on Tech2B you reduce the manual tasks and the convenience for both the buyer and suppliers is greatly improved. The signed NDAs are directly linked to the relevant assignment and can be found at all times. An order also becomes immediately visible after signing the NDA, without having to perform an extra action.

3. Simplify the signing process
With the NDA function on Tech2B you can sign the agreements easily and securely. This reduces errors when signing and strengthens the legal basis. The laborious process of printing, signing, scanning and sending is a thing of the past. The lead time of the signing process can be accelerated by at least 80% by digital signing.

4. Sign in one minute
No more printing, drawing and scanning. This is much easier with an electronic signature in a workflow. It is possible to add an NDA per assignment (public or private). Only after the NDA has been signed will the relevant information become available. As a result, the provider insures itself optimally against leakage of sensitive information.

More information about the possibilities?

Schedule a demo with Jaap or Pascal

Sign up without obligation: Sign up page

Canline: "Tech2B is particularly distinctive in the quotation phase"